Welcome To Teen-Tech Hub
Fact
Mark Zuckerberg (inventor of Facebook) developed an interest in computers at an early age; when he was about 12, he used Atari BASIC to create a messaging program he named "Zucknet." His father used the program in his dental office, so that the receptionist could inform him of a new patient without yelling across the room.
About Us
At BuildBrothers NG, we believe that exposing kids to computers and computer science increases their chances of becoming tech leaders in the future.
Our believe is backed by the stories of successful tech leaders like Bill Gates and Mark Zurkerberg.
Hence, why we created TeenTech Hub, a complete tech club for school children.
Our Results So Far
700+ Students Reached
We've successfully provided free computer science and coding training to over 700 students across multiple local government areas in Benue State. We are eager to do more… watch this space or join us in taking tech to more kids. Everyone is welcomed.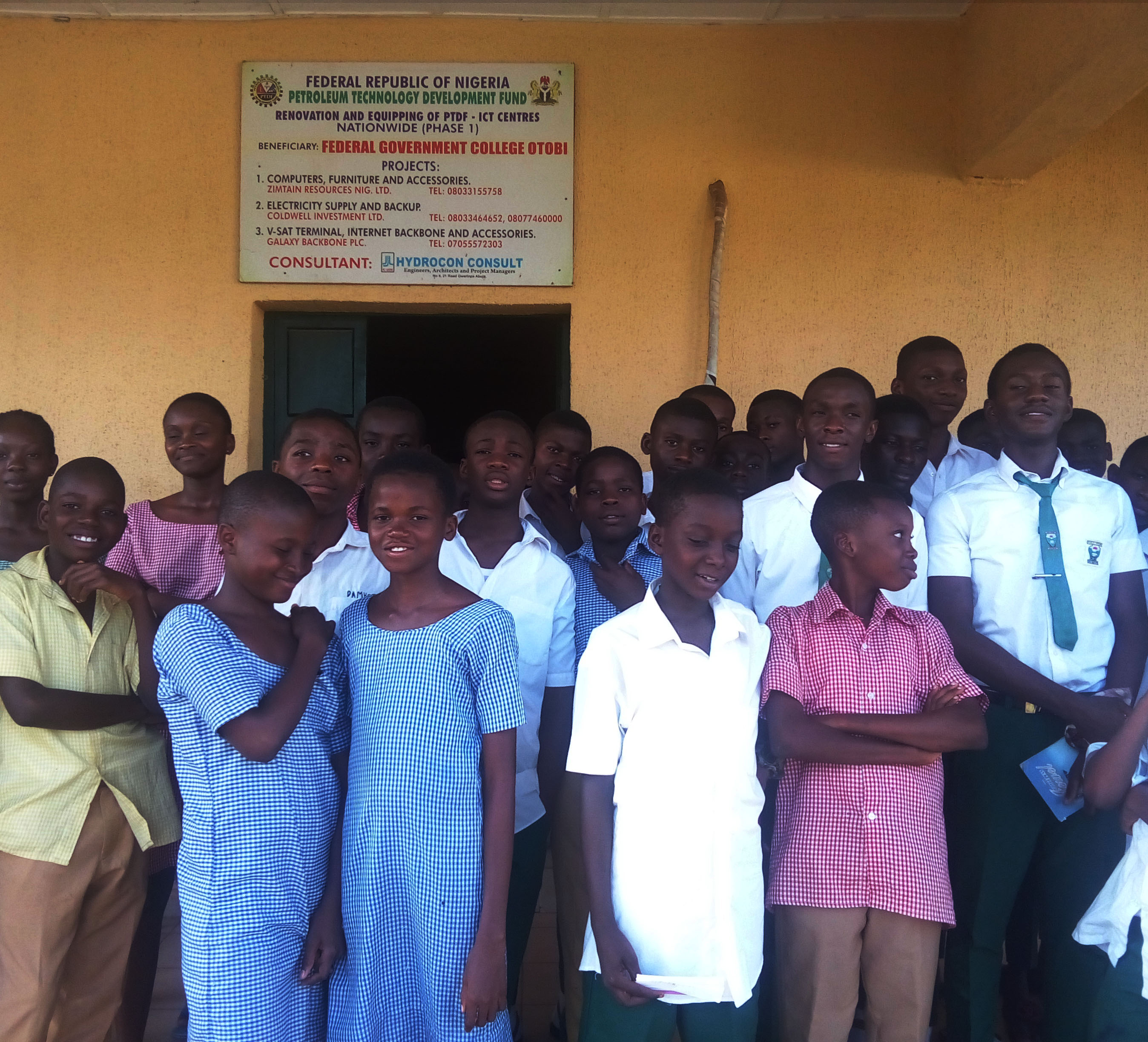 6 Schools And 1 Orphanage Reached
Since our inception, we've activated TeenTech Hub in 6 public schools and orphanage home. Feel free to contact us if you'll like to have TeenTech Hub at an institution. We love to collaborate.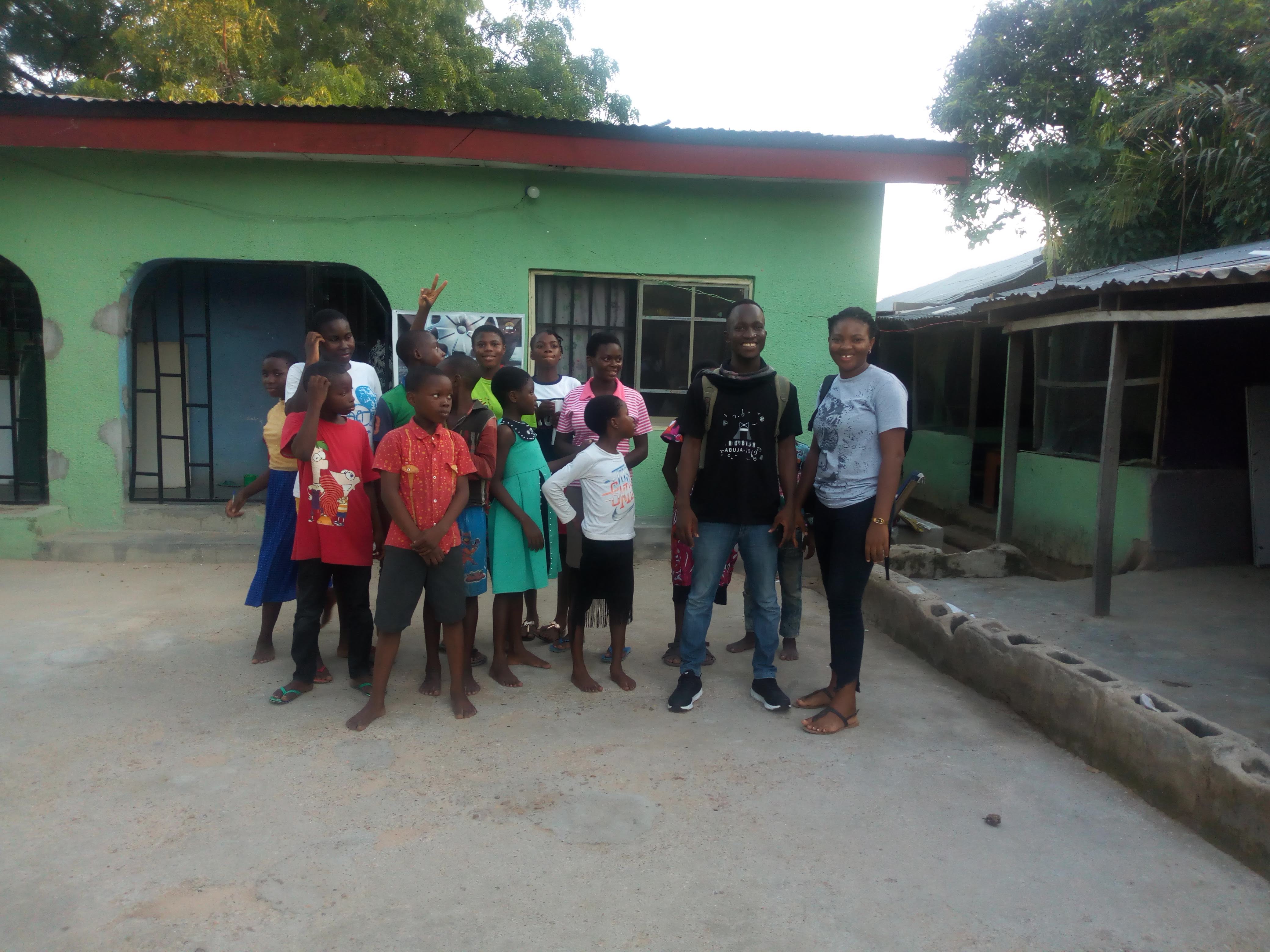 15+ Facilitators
TeenTech Hub is powered by volunteers who code every day (real-life software developers). So far we've worked with over 15 amazing developers from near our host institutions. Are you a developer and would love to help? Feel free to send us a mail.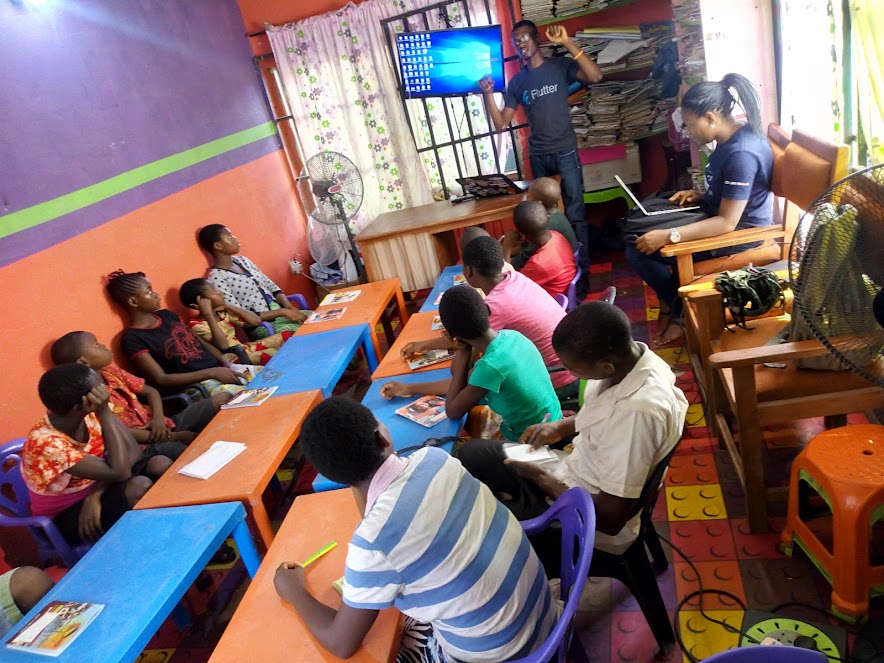 Program Training Resources
Scratch
Scratch is a software that helps young people learn to think creatively, reason systematically, and work collaboratively — essential skills for life in the 21st century.
Google Doodle Kids coding Game
The interactive doodle, which first debuted on the Google homepage on 4 December 2017, is titled 'Coding for Carrots,' and requires you to help a rabbit collect carrots by controlling its motion along a block of tiles, akin to an online version of hopscotch.
Basic HTML
Explain to students how websites work. What a web page is. What a html document is. How to create a HTML document. Introduce tags like Headings, paragraph, image and lists.
Photos From Our Recent Events